---
Ready to Light Your Fire?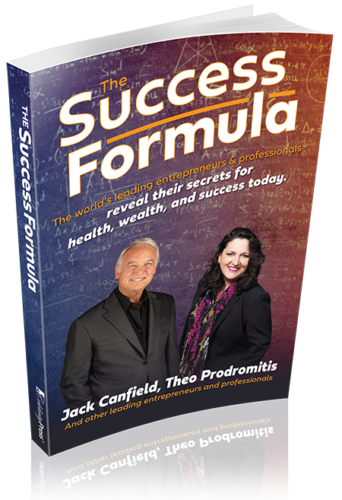 Through decades of visionary executive leadership as a CEO, lobbyist, successful Amazon® entrepreneur and expert marketing strategist, Theo Prodromitis creates wildfire growth and profits for her own companies and hundreds of others. Theo's expertise spans business development and intellectual property considerations to manufacturing and logistics, marketing and strategic communications. She is a sought-after spokesperson and fierce advocate for the interests of women in business and small business leaders nationwide.
Under her leadership as Co-founder and CEO of Spa Destinations, the company became an early adopter of the emerging Amazon Marketplace platform, rocketing its post-recession growth trajectory. In 2018 Theo was selected for the Amazon Women's Entrepreneur Conference, and spoke at Amazon's BOOST Conference.
She is an award-winning trainer and national speaker. She was a guest lecturer for University of South Florida St. Petersburg's Entrepreneur Program, productivity trainer for Fortune 500 companies including Fleet Mortgage, and presenter for The Home Depot Innovation Center. She developed a sales training program for the Florida Restaurant Association, and was honored as a Cultural Sensitivity Training Specialist for The International Indian Film Academy (IIFA) Awards. Under her leadership, Theo's team won the World Sales Award at Leadership Management International for their work with Discount Auto Parts.
Whether you need to hire her for a one-on-one power hour to discuss tactics for launching a new product, keynote for your next sales convention or creating a custom workshop for your team,  she will help you light your fire and find success in all areas of business.